VIVAI has been designing the Internet of Things (IoT) since 2011, making it one of the German pioneers in the use of this technology.
Based on our many years of experience, our exceptional technical know-how and our instinct for decisive market trends, VIVAI offers an all-round service for IoT projects.
Smart solutions for IT-supported living
We decided early on to apply our know-how to IT-supported living for senior citizens. VIVAIcare is one of the most innovative systems to date, according to the Hong Kong Social Services Agency, which has compared digital assistance systems for people with restrictions worldwide.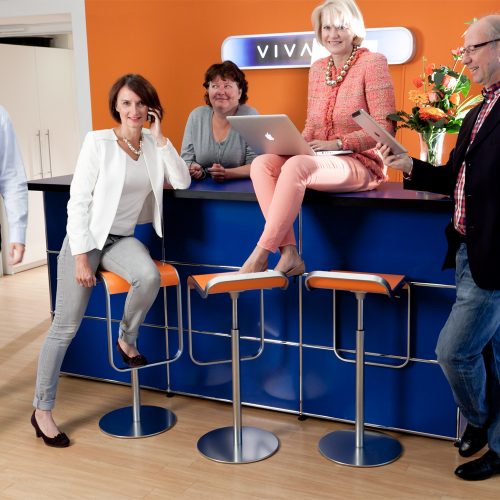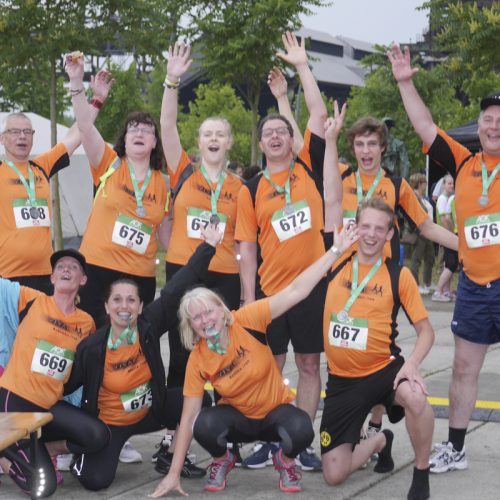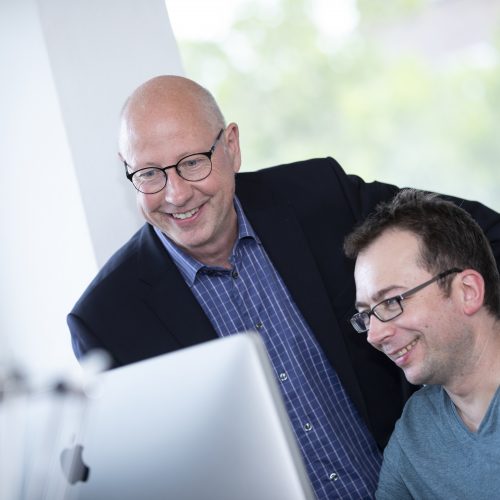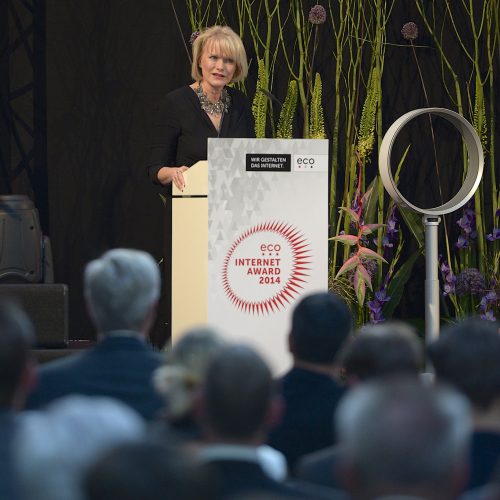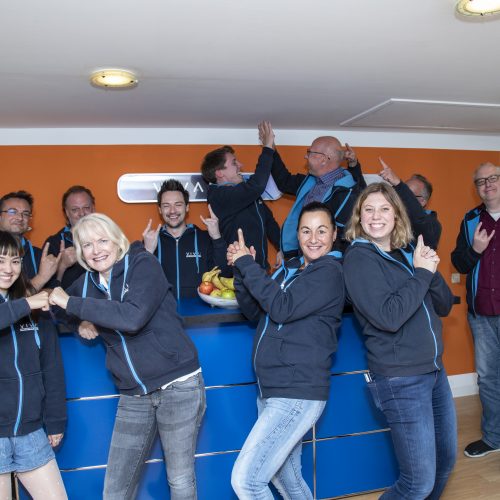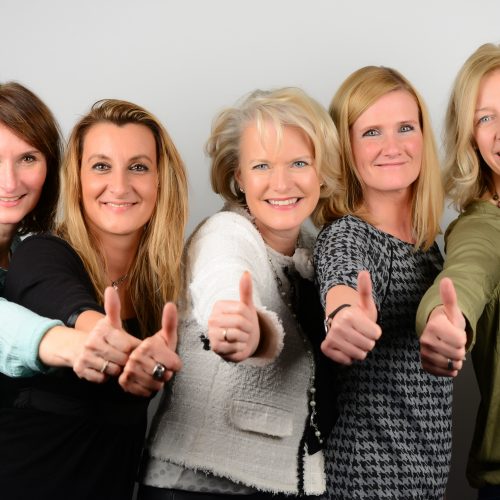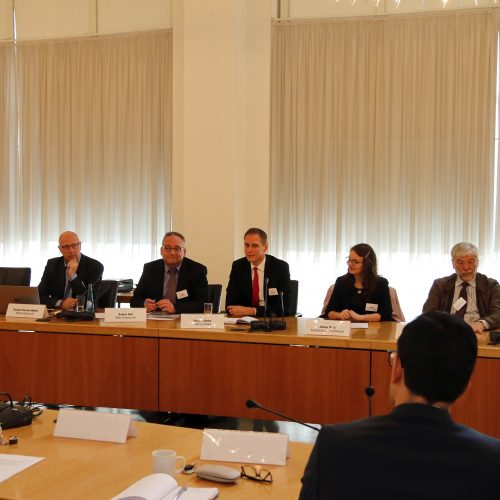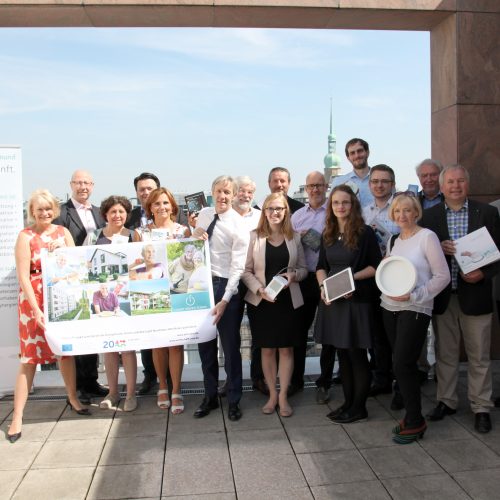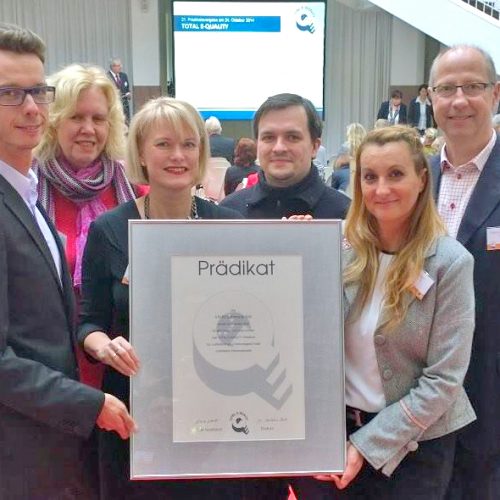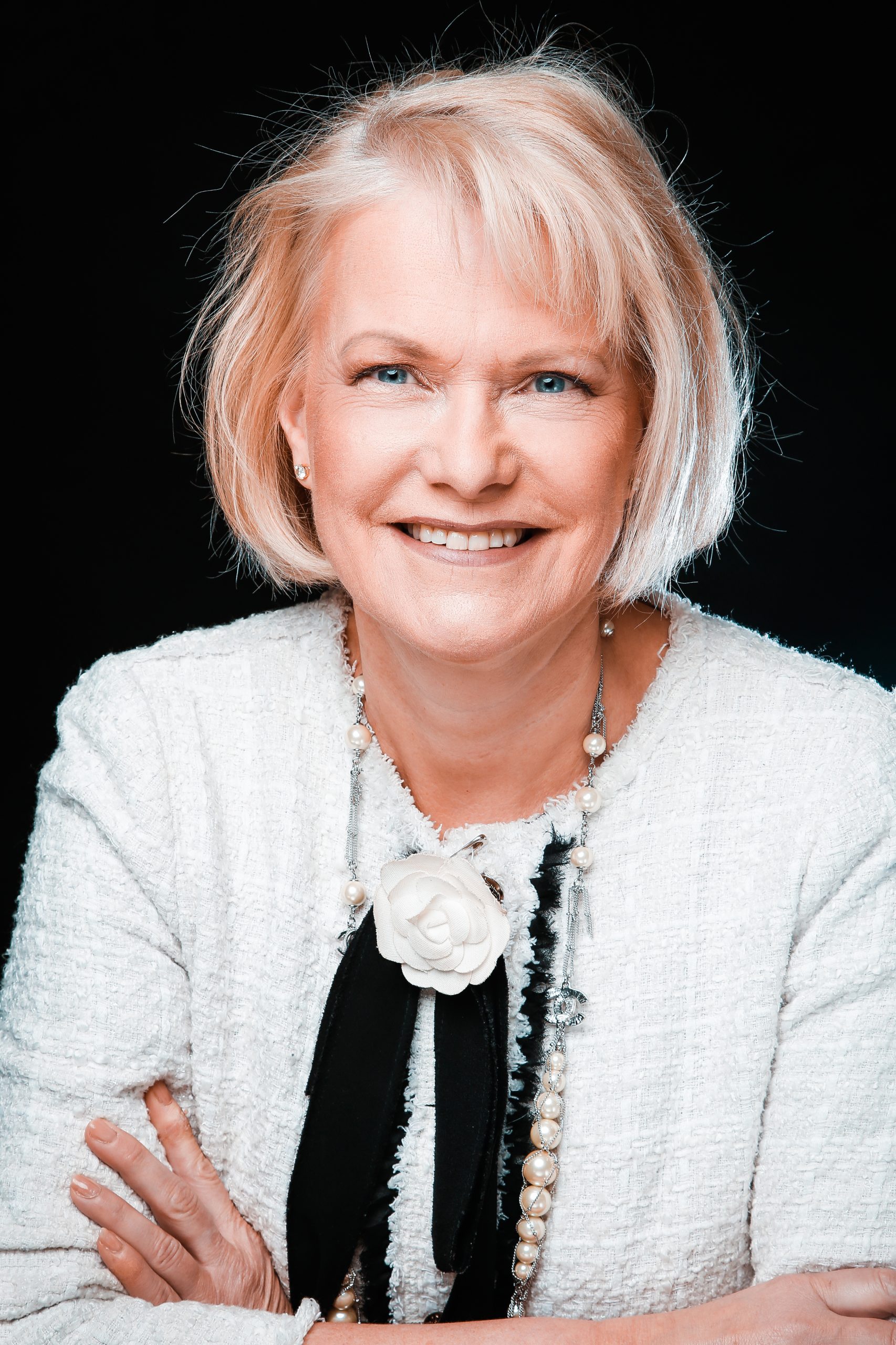 Dr. Bettina
Horster
Head of Business Development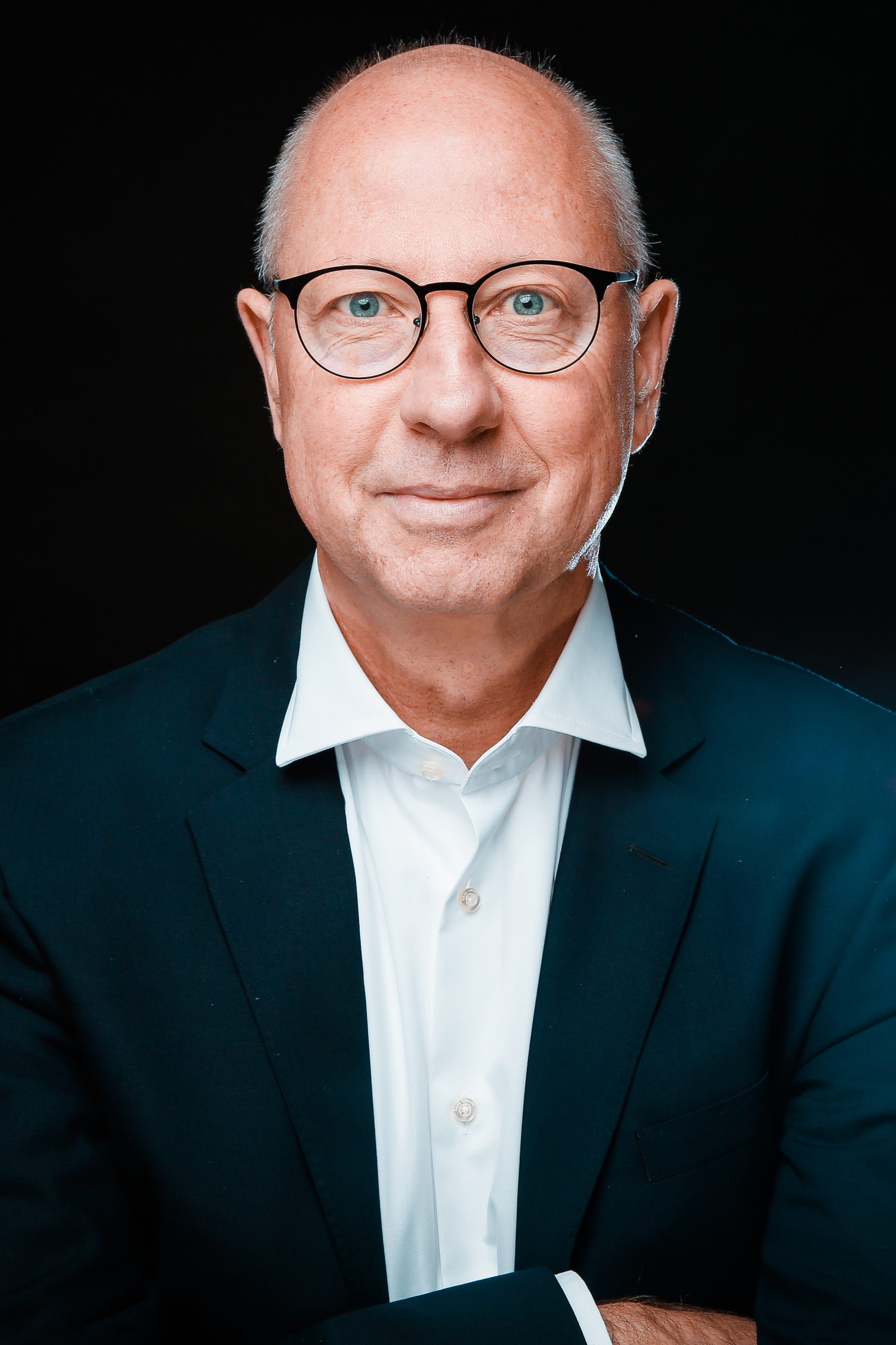 Visit some of our other projects