Grow old
with a secure feeling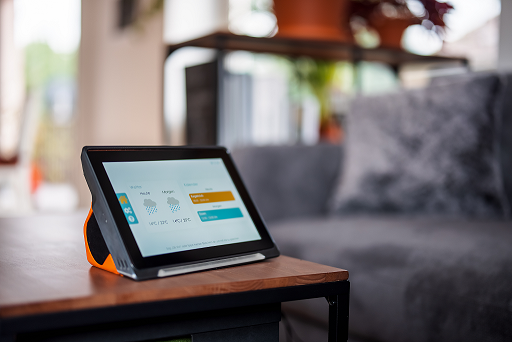 With the help of modern technical assistance systems, it is possible to remain in one's own home for longer with needs-based individual support. Our VIVAIcare product focuses on the basic needs of older people, such as safety, eating and drinking, taking medication, or maintaining cognitive abilities.
The core of VIVAIcare is a technical platform (IoT) that is connected to various devices and sensors in the home, summarizes and evaluates the data received, and reacts quickly to changes if necessary. From the very beginning, we made sure that sensitive data is particularly well protected and that the user alone determines which data is used and how.

This means that VIVAIcare not only maintains the quality of life to which residents are accustomed, it also creates a feeling of security in anxiety-provoking situations - in the same way for the resident as for the relatives.
Here you can see a short video contribution about the diverse benefits of our VIVAIcare system. Sadly, it is only avaible in german at this point.
Safety & Monitoring with VIVAIcare
Monitoring of vital signs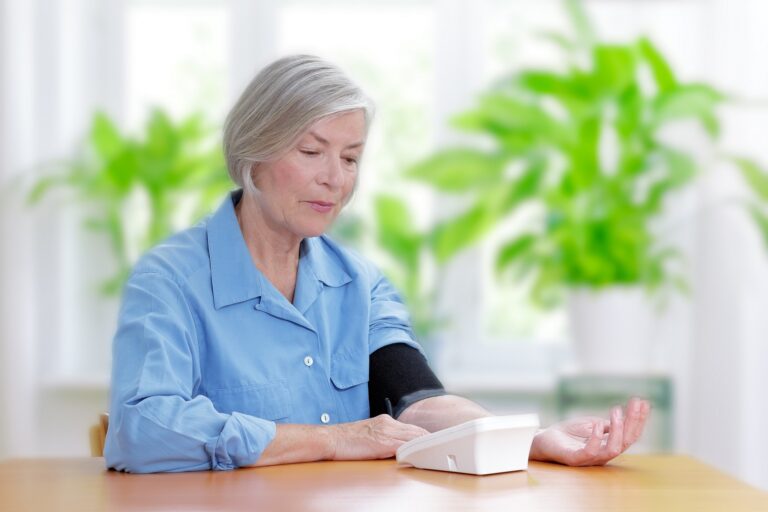 Hydration & Medication with VIVAIcare
Preservation of cognitive abilities with VIVAIcare
The VIVAIcare system primarily supports people with limitations - e.g. with age-related mild dementia, rheumatoid diseases, diabetes or cardiovascular diseases - in their everyday lives. This is because it enables them to live longer and more autonomously in their familiar surroundings instead of moving into a senior residence or nursing home.
In addition to outpatient care services and health insurance companies, VIVAIcare also addresses all institutions that provide housing, such as municipalities, church institutions and real estate or housing companies.