Mit sicherem
gefühl älter werden
With the help of modern technical assistance systems it is possible to stay in your own apartment longer. The individual support can be tailored to your requirements. VIVAIcare focuses on the basic needs of older people such as safety, eating and drinking, taking medication or maintaining cognitive abilities.
The core of VIVAIcare is a technical platform (IoT) that is connected to various devices and sensors in the home, collects the data, evaluates it and, if necessary, reacts to changes in a flash. We made sure that sensitive data is particularly well protected right from the start: The user alone determines which information is used or shared.
Durch VIVAIcare bleibt nicht nur die gewohnte Lebensqualität erhalten, es entsteht auch ein sicheres Gefühl in angstauslösenden Situationen – beim Bewohner wie bei den Angehörigen.
Here you can see a short video contribution about the diverse benefits of our VIVAIcare system. Sadly, it is only avaible in german at this point.
Monitoring of vital signs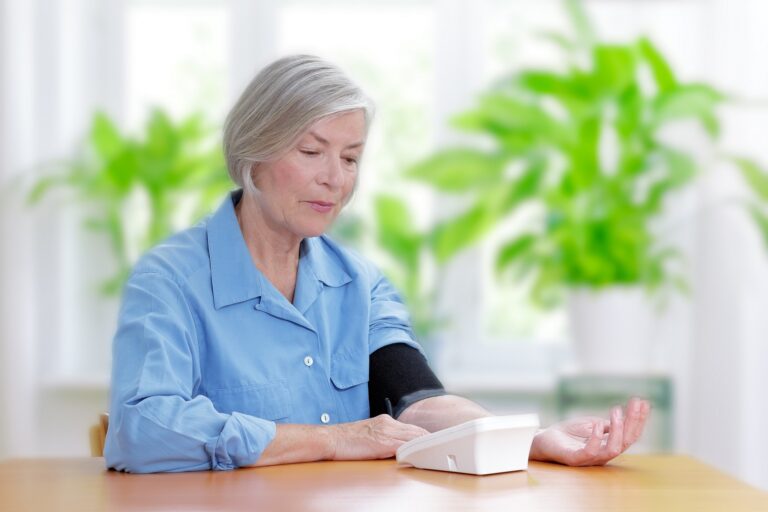 Preservation of cognitive skills
The VIVAIcare system primarily supports people with restrictions- e.g. with age-related mild dementia, rheumatoid diseases, diabetes or cardiovascular diseases - in everyday life. It enables them to live longer and more autonomously in their familiar surroundings instead of moving to a senior residence or a nursing home.
Eine weitere Zielgruppe von VIVAIcare sind, neben ambulanten Pflegediensten und Krankenkassen, alle Einrichtungen, die Wohnmöglichkeiten zur Verfügung stellen wie Kommunen, kirchliche Einrichtungen und Immobilien- oder Wohnungsunternehmen.
In addition, VIVAIcare is interesting for all other companies that offer or coordinate services in the neighborhood.